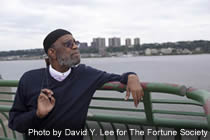 NATIONAL REENTRY HELPLINE: 844-916-2577
This page is loaded with links for folks in transition.
Remember: many of our most highly treasured stories are redemption stories.

For those of you who are currently incarcerated and Corrlinks please sign up for our newsletter: outreach@fairshake.net.
THIS PAGE IS ALSO FOR FOLKS WHO ARE HELPING PEOPLE IN TRANSITION: Family, Friends, Advocates, Non-Profits, Ministry, Case Managers, et al!