The internet can be used as a powerful tool for growth; you can teach and learn many things by yourself! Education serves many purposes, among them: to help us understand things and also to understand ourselves, to help us make connections and decisions, to show others we are capable; to name but a few.
Basic academic education is not the key to knowledge. Knowledge involves many facets to learning: academic, experience, learning about yourself and your values, listening, learning to live in society, and more. The key to knowledge works when we integrate all of the aspects to make decisions and set goals.
Click on any purple box below to find out more!
Knowledge is power. Information is liberating. Education is the premise of progress, in every society, in every family.
                                                                                                                                                                        ~ Kofi Annan

Sir Ken Robinson shares his brilliant insight to inspire us to enjoy EDUCATION!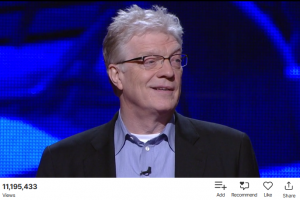 How to escape education's death valley
www.ted.com/talks/sir_ken_robinson_how_to_escape_education_s_death_valley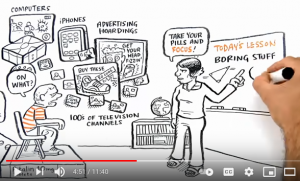 RSA ANIMATE: Changing Education Paradigms
www.youtube.com/watch?v=zDZFcDGpL4U&t=453s
Based on his TED talk: www.ted.com/talks/sir_ken_robinson_do_schools_kill_creativity