Fair Shake is 100% powered by people who believe change is possible.
Together we can improve reentry outcomes and repair our criminal justice system.
Here are 5 ways you can support our work!
We are a 501(c)(3) charity and all donations are tax deductible.
New and developing projects

Computer Basics Tutorial!
Presentations!
Fair Shake Software

Future Projects

Areas of Study software
Video presentations

Ongoing Projects

Resource Directory growth
Member management
Packet and Brochure mailing

Outreach

Conferences
Collaborating with reentry organizations
 THANK YOU, DONORS!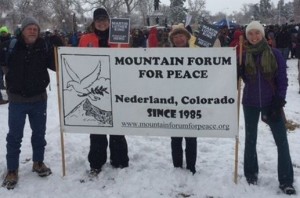 Mountain Forum for Peace
P O Box 1233
Nederland,  CO   80466