Everything in this section available Online Only

Provides quality, innovative online learning opportunities to anyone who wants to improve the technology, literacy, and math skills necessary for them to be successful in both work and life. They believe there's freedom in the ability to learn what you want, when you want, regardless of your circumstances.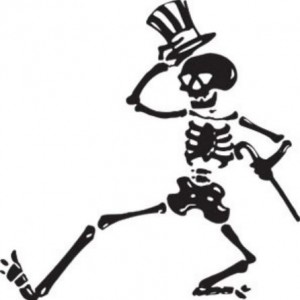 We have created this page to extend a simple understanding of some of the more common physical health challenges and ways to remedy them to aim for optimal health.
https://www.fairshake.net/physical-health/