Physical Health Challenges:
Many thanks to author Renee Cooper-Frantz who donated her time to create these pages.  Renee is a registered dental hygienist at FCC Hazelton in Bruceton Mills, West Virginia. She has a Bachelors and a Masters degree in Dental Hygiene as well as a Masters degree in Public Health. At FCC Hazleton she is a current member of the USP's Think Tank group and was a part of the recent Inside-Out Facilitator training at the FCI.
Diabetes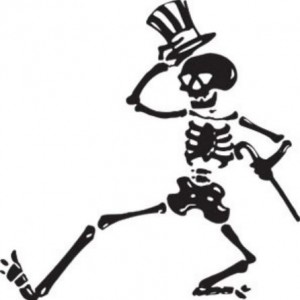 Prison Health News
"better health care while you are in and when you get out"
Prison Health News is produced by a Philadelphia-based collective of editors and includes the work of imprisoned artists and writers.
Do-It-Yourself: Hand Sanitizer
1 cup isopropyl (rubbing) alcohol or grain alcohol (must be 180+ proof…NOT VODKA)
1/2 cup aloe vera juice
10 drops essential oil*
* essential oils to choose from:

Peppermint       Eucalyptus       Lavender       Tea Tree
Discount Prescription Medicines
 For those of you who want a discount on your prescription medications, simply click on this link: http://payless4scripts.com
To find local free or reduced-cost medical or dental care, please check out the Fair Shake Resource Directory.