Prison Health News
"better health care while you are in and when you get out"
Prison Health News is produced by a Philadelphia-based collective of editors and includes the work of imprisoned artists and writers.
San Quentin News

SQ News prints 35,000 newspapers each month and distributes them to all 30+ CDCR prisons, four juvenile facilities, university and public libraries and unincarcerated donors.

Prison Journalism Project
Information about the prison system is limited, and policy makers and voters are shaping the lives of incarcerated people without their input. We're bringing transparency to the world of mass incarceration from the inside.
PJP
3501 Southport Ave., #204
Chicago, IL 60657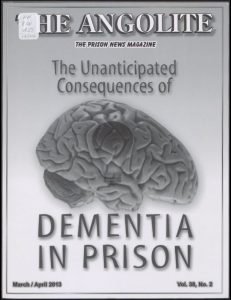 American Prison Newspapers, 1800's – Present: Voices on the Inside
Choose from more than 12,400 publications!
https://www.jstor.org/site/reveal-digital/american-prison-newspapers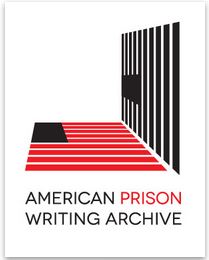 American Prison Writing Archive
The American Prison Writing Archive (APWA) shares the writings of those affected by the U.S. carceral system. The APWA is an open access archive and anyone with first-hand experience inside US carceral institutions today is eligible to submit essays. This includes prison employees and volunteers, who materially shape the day-to-day conditions in which incarcerated people live, and who are in turn deeply affected by their work.  Read the reflections of others or leave your own.
American Prison Writing Archive
Johns Hopkins University
3400 N. Charles St.
Baltimore, MD 21218