Available Online Only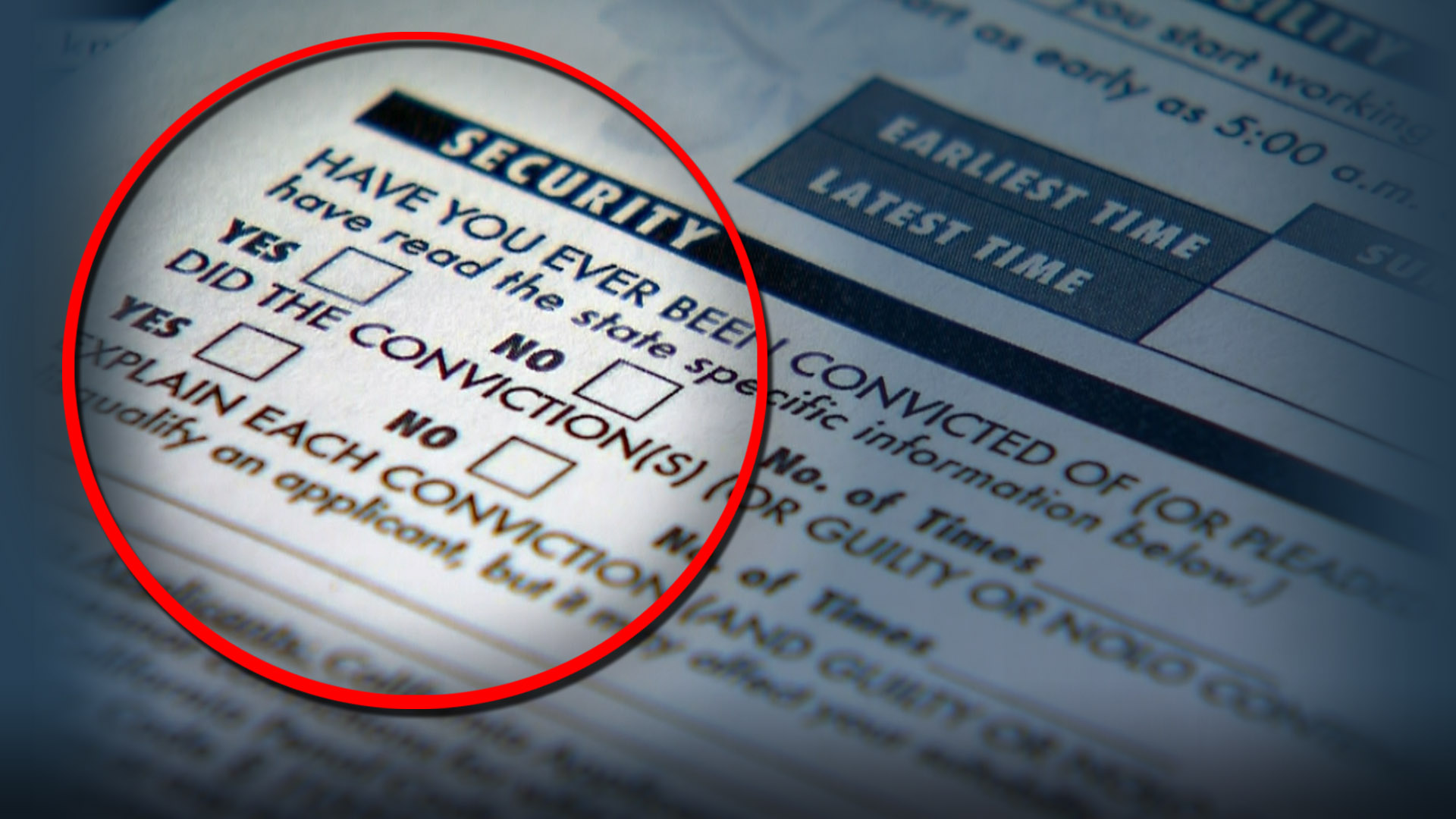 Imagine having your past mistakes come up every time you fill out a job application. You stare at the question, "Have you ever been convicted of a felony?"  You don't want to lie about your past but you also feel that truthfully checking the box has prompted multiple employers to reject you in your search for employment.
  You have one open position at your company and you receive 100 applications. On 15 of those applications that box is checked "yes", indicating that the potential employee has been convicted of a felony. Does this become a quick and easy way to "weed" out applications? Can you look beyond the checked box?

  By removing the question "Have you been convicted of a felony,"  from your initial job application you are demonstrating best practices in your hiring process. You are giving your potential employee the opportunity to have an in-person conversation with you about their past and to share with you the work they have done to change the direction of their life.