FS OM 2.2.22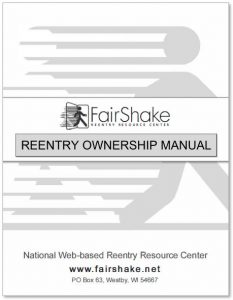 There are many ways to ACTIVATE.
* Teaching someone how to read is ACTIVISM! 
* Helping someone understand citizenship…including voting, building community centers, caring for those in need…is ACTIVISM!
Only a few organizations are listed below to "prime the pump" to help you start your search for the organization that works on your area of interest..